Thanks for visiting. We are a full service agency specializing in cruises, but we also represent all those great all-inclusive resorts in the Caribbean and escorted packages in Europe as well. View our client testimonials and our qualifications.
Enter your desired search criteria into
the Vacation Quick Search to begin !
DON'T FORGET WE ARE YOUR RIVERCRUISE SPECIALISTS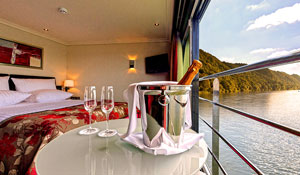 Sunny Vacation Destinations
Artistic and Cultural Destinations
Destinations for the Adventurer
Our brochure rack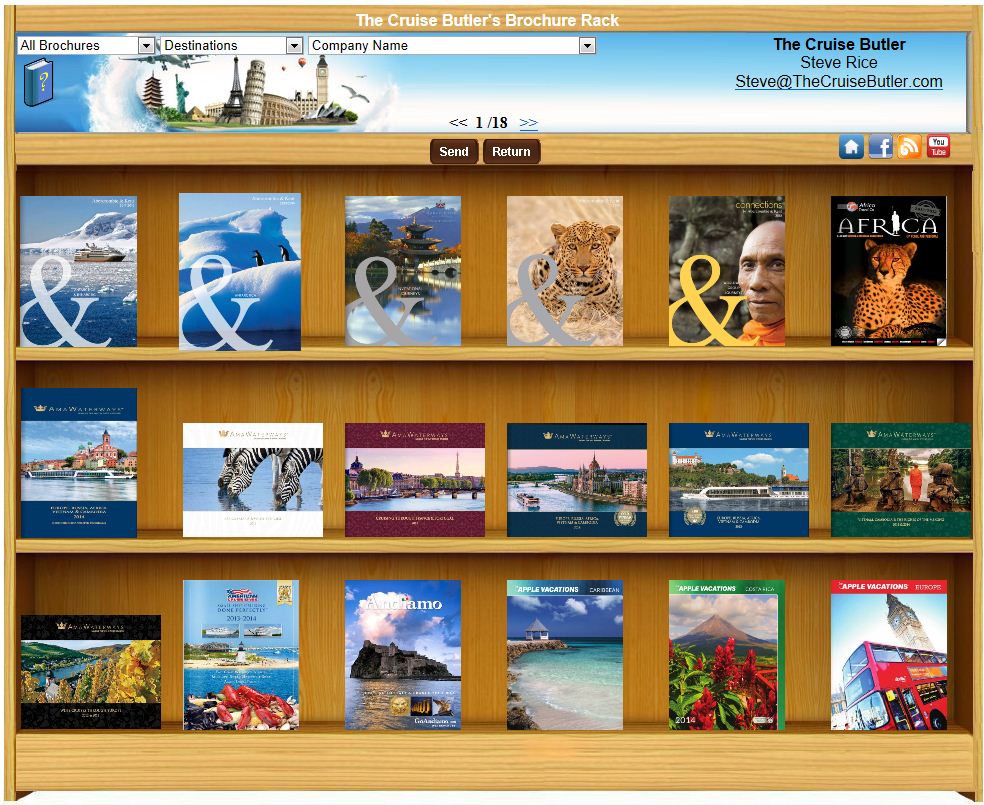 The 10 Commandments of Booking Cruises