I HAVE 1 CABIN LEFT ON OUR "SPRINGTIME IN PARIS CRUISE" FOR APRIL 2015. THIS DATE IS COMPLETELY SOLD OUT AND I HOLD THE LAST CABIN IN THE COUNTRY ON THIS DATE. LANETTE AND I WILL BE ESCORTING THIS CRUISE SO IF YOU WANT TO TRAVEL WITH US NOW IS THE TIME. VISIT THE "SPECIAL PACKAGES" TAB FOR ALL THE DETAILS.
---

PAUL GAUGUIN SALE - FREE AIRFARE FROM LOS ANGELES, 50% OFF FARE, AND UP TO $200 PER PERSON OF ONBOARD CREDIT.
CALL FOR DETAILS.
A CRUISE BUTLER BONUS - BE THE FIRST COUPLE TO BOOK ANY 2014 VOYAGE ON EITHER SHIP AND RECEIVE AN ADDITIONAL $100 P.P. OF ONBOARD CREDIT, PLUS A VIAL OF FRESH TAHITIAN VANILLA.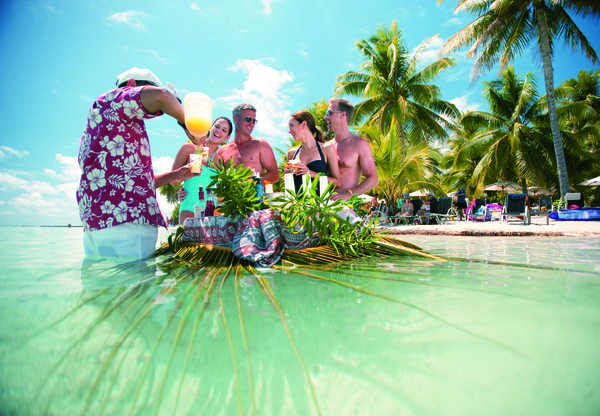 ---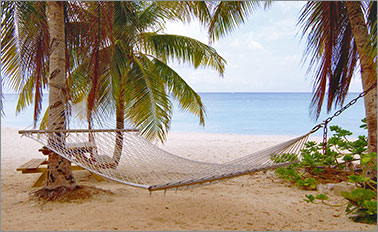 BIG PRINCESS SALE FROM HOUSTON. Great rates, plus even better rates for Texas Residents. Special 5-night cruise in Nov. for just $299 p.p. 7-night cruises in Nov. and Dec. for just $399 p.p. 20-day Transatlantic cruise for 20 days from just $1,499 p.p. Give us a call 830-981-2445
---
Viking 15 day cruise BLOWOUT !!!!! for a very limited time. Click the link below for all the details.
---